04 Apr

Tips for Choosing the Best Venue for Corporate Events

A corporate event is no walk in the park. From planning to execution, your to-do list can seem never ending. To pull off a successful corporate event you need the right resources, the right team, the right ideas but most importantly – you need the right venue. A venue that is not only equipped with what you need to execute the event, but a venue that is strategically designed to inspire and encourage guests. But where do you even start to look for that perfect venue? Here are our tips for choosing the best venue for corporate events…
Accessibility and Parking
The venue needs to be accessible. People don't want to climb mountains or drive for hours to get to an event. Choose a venue that is easy to get to with public transport (or flights). If the venue is difficult to get to, you may lose attendees. The Function is located 190 metres (a 2 minute walk) from the Moseley Square/Glenelg tram stop. There's plenty of street parking and a parking lot located beneath The Function.
Location and Branding
Find a venue that enhances the event, rather than detract from it. There's nothing worse than rocking up to a corporate event hosted in an undesirable location. Your brain naturally makes assumptions about the business and its people, purely because it the location you've chosen. Think about the image you're trying to project and find a venue that is inline with your brand message and event objectives. Our venue is spacious and overlooks Glenelg beach. The perfect location to inspire and impress your guests.
Food and Beverage
Food and beverage play a very important tole in the perception of your company. Imagine putting in all this hard work to set up a quality event, only to serve the guests soggy sandwiches. This is bad, but not having any food or drink at all is worse. Make sure your corporate event is prepared to serve enough tasty food at regular intervals. Avoid messy Mexican tacos or Sloppy Joes. Your food choices also need to be easy to consume. Our sophisticated menu coupled with our cocktail bar will not only impress your guests, but they'll walk away feeling full and satisfied with their feed.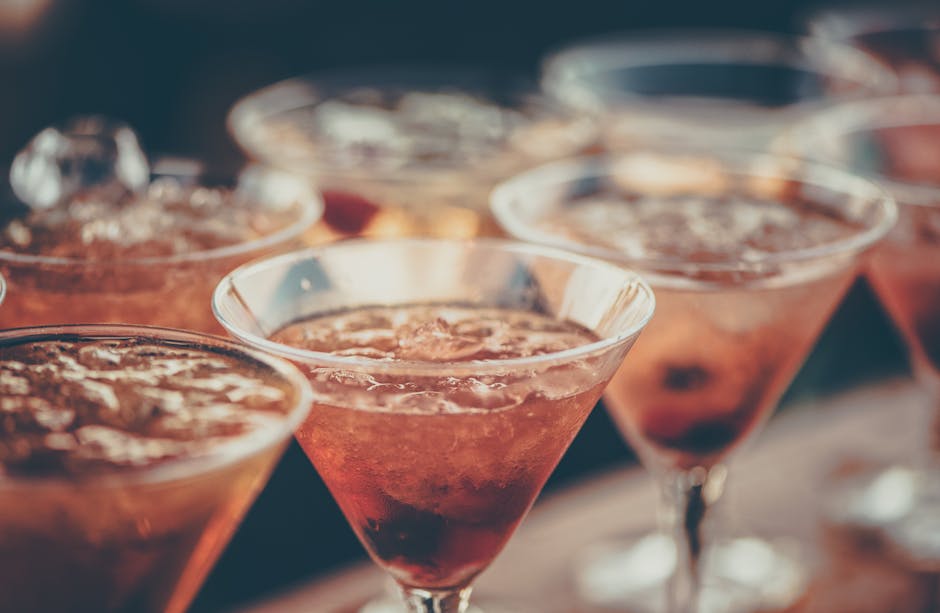 Technical Set Up and Facilities
Any event location needs to have the necessity facilities – toilets, staff, power, etc. But it also needs to have a quality technical set up: audio visual equipment, microphones, projectors, stages, WiFi, whiteboards and an AV system are just some of the essential facilitates every event needs.  This is usually the most stressful part of event planning, but The Function takes that stress away! Our venue is fully equipped with all the facilities and technical essentials you need to host a successful corporate event or conference.
Staffing
To pull off the perfect event – you need the perfect team! Reliable, friendly, experienced staffing is very important when it comes to any event. Make sure you find out about the experience of the venues staff to ensure you're putting your guests in good hands.
Costs
Naturally, choosing a venue that's within your budget is where you need to start. Some venues negotiate on pricing, other don't. Start by making a list of what you need in a venue (this article should help) then search for a venue that meets your requirements. View The Function's Conference Pack.
Are you looking for the perfect location to host your next corporate event, seminar or conference? Boasting breath-taking ocean views, an ambience of pure sophistication and its own private cocktail bar, The Function is a uniquely versatile space that will showcase your event, no matter the occasion.